Partner With Us And Give Life
Your gift today gives a woman in an unplanned pregnancy the opportunity to choose the gift of life. 
Did you know you could double your gift? Find out if your company matches charitable gifts to non profits and direct those funds to BRWC.
Want to give the gift of life 365 days a year? Join our Circle of Hope. 
Include Blue Ridge Women's Center in your charitable estate plan with a planned gift. We will work with you to ensure your gift is thoughtfully implemented so it continues to impact our ministry and community as you intend.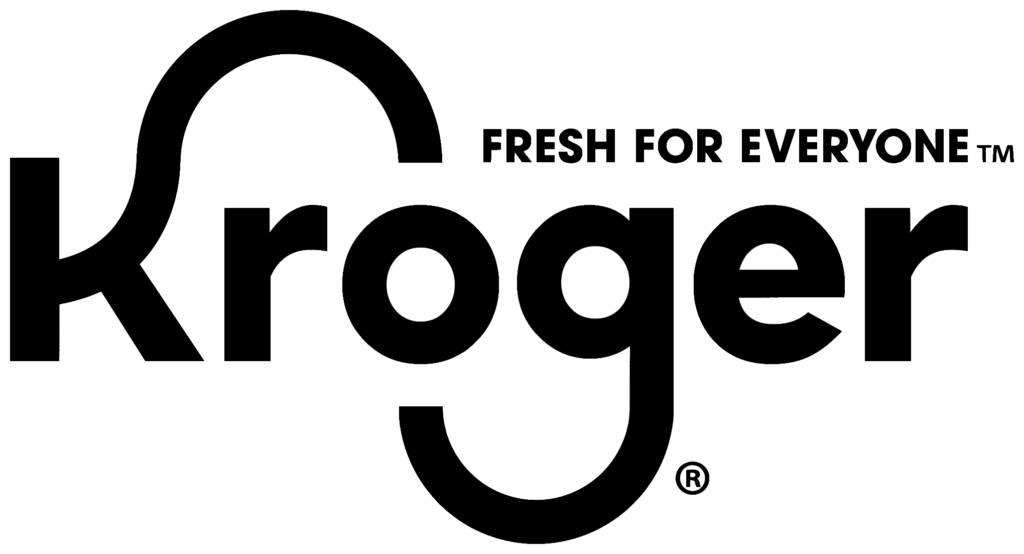 Connect your Kroger Card to Kroger Cares Program and you can support Blue Ridge Women's Center every time you shop at Kroger. 
BRWC Code: VG701
Shop at smile.amazon.com and choose "Blue Ridge Women's Center" as your charity of choice.